Blog Entries
1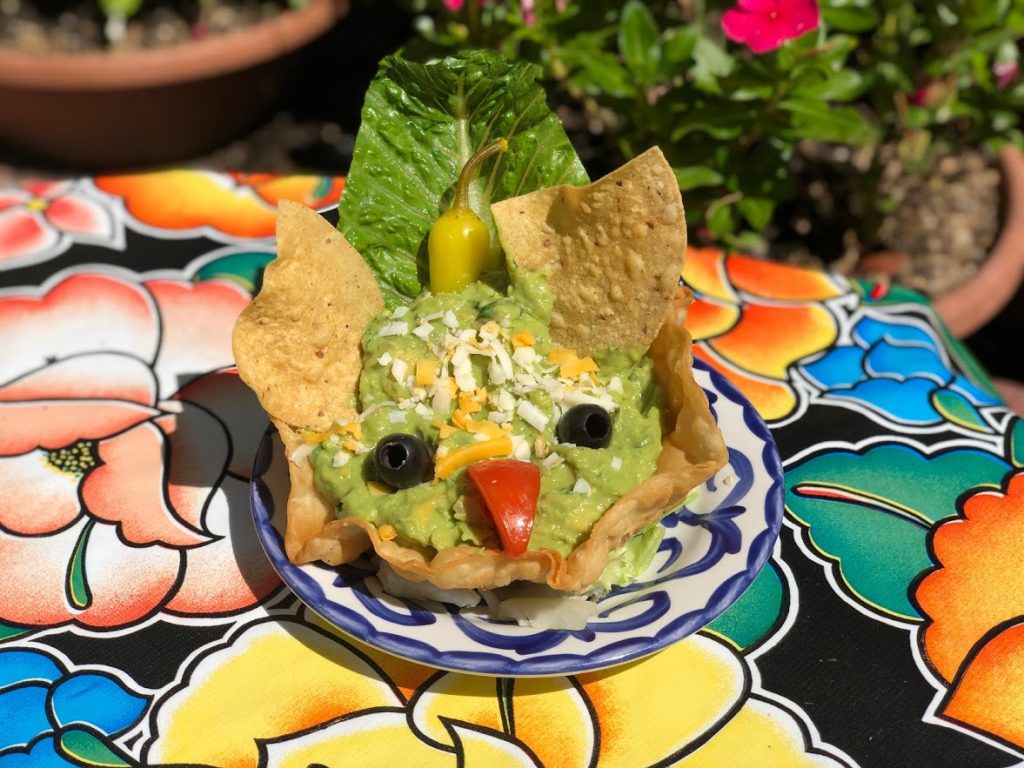 National Avocado Day is just around the corner and we're ready!
To share our excitement for this holiest of days, we are doing a National Avocado Day giveaway. Your challenge: Come up with your funniest and most creative avocado or guacamole puns for our caption contest.
Simply visit us on Facebook and caption our "famous" Concha de Guacamole for a chance to win a $50 gift certificate to Casa Guadalajara. The most creative entry will be selected as the winner on July 31 at 3 p.m.
*Limit one entry per person.