Archive for
November, 2020
0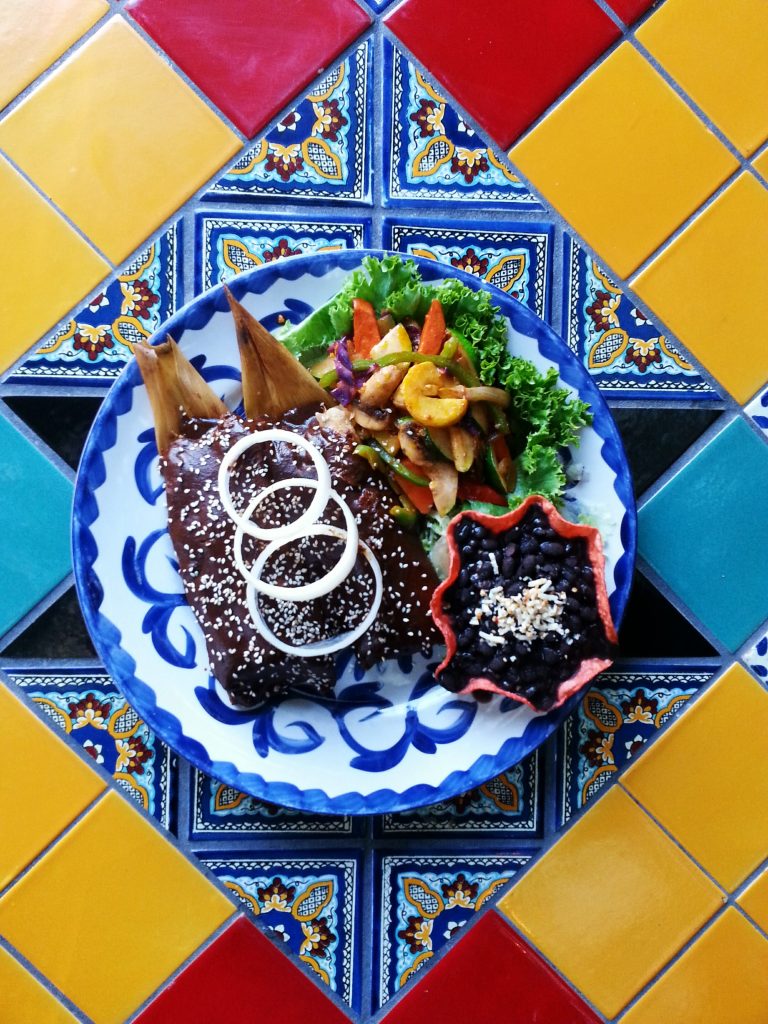 'Tis the season for festive flavors!
Available through the New Year, come taste our delicious seasonal specials, including our famous Turkey Mole Tamales – two handmade tamales filled with turkey, raisins, chopped pecans and apples, all topped with a mole sauce and sesame seeds.
Additional seasonal items include Green Chile and Cheese Tamales – two handmade special tamales filled with Monterey Jack cheese, California chiles and corn, topped with salsa verde and cheese and served with an arroz poblano and beans – and a moist Chocolate Lava Cake filled with warm bittersweet chocolate lava, topped with Mexican chocolate ice cream and fresh whipped cream. Click HERE to view the rest of our seasonal specials.
Casa Guadalajara is open for outdoor dining on our expanded (and heated!) patios, as well as takeout and delivery (via DoorDash and Postmates). 
Click HERE to view our full menu. For questions or to place an order for pick-up, call us at 619-295-5111.