Archive for
March, 2014
0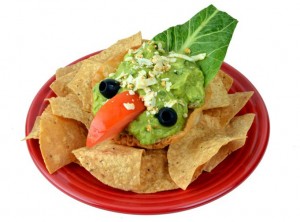 St. Patrick's Day is over, but we're still seeing lots of green! When you see "verde" on our menu, you can bet it will be fresh, flavorful and delicious. Take our green food challenge and try something green from our menu on your next visit:
Pescado & Camarones Verdes: a filet of cod topped with three jumbo shrimp, salsa verde and melted cheese atop our Mexican rise, served with a concha of black beans
Enchiladas Verdes de Pollo: seasoned shredded chicken wrapped in two corn tortillas, topped with tomatillo sauce and served with a concha of black beans and cilantro lime fiesta cabbage
Green Chile & Cheese Tamales: two tamales filled with jack cheese and California chiles, topped with salsa verde and more jack cheese, served with black beans and Mexican rice
And of course, we can't forget our tasty (and cute!) Concha de Guacamole. You'll love this crispy flour tortilla with fresh guacamole, sprinkled with jack and cheddar cheese and served with chips.
See our full menu here.
0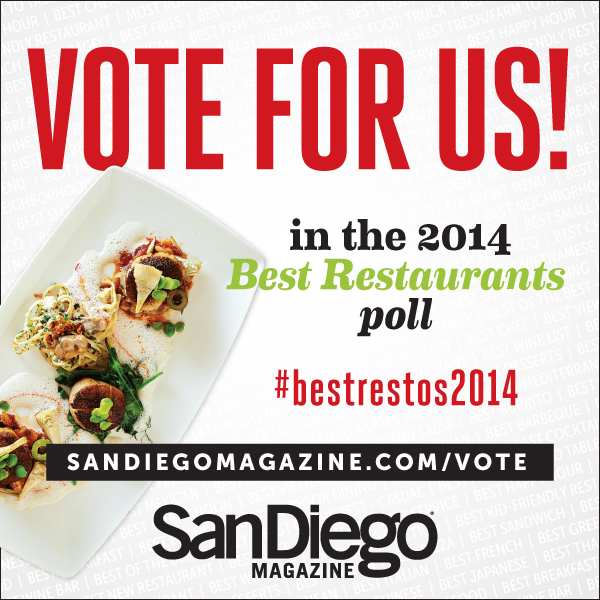 0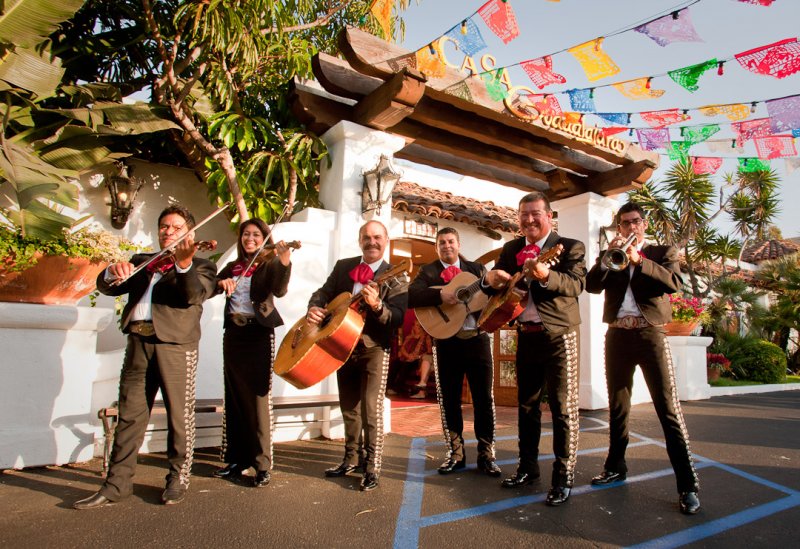 If you have visited any of our Bazaar del Mundo Restaurants, you know we love lively mariachi music, a style rich in Mexican history and culture!
First appearing in the nineteenth century in the Mexican state of Jalisco, mariachi groups are known for performing at religious celebrations, plazas, big family events and restaurants – but their appearance has changed over the years. Early mariachi groups consisted only of string instruments, including guitars and harps, but as jazz music became more popular, the trumpet was introduced – now a beloved staple of the band.
Spreading their culture to the U.S., the first appearance of mariachi groups flourished in California. Now the groups are known all over for spicing up celebrations!
Guests love mariachis' traditional clothing. Commonly called a charro suit, this outfit usually includes waste-length jackets, pants or skirts, and embroidery with leather designs or silver buttons.
If you haven't had a chance to experience mariachi music, it's time you visited one of our restaurants for an unforgettable fiesta! We invite you to celebrate your special occasion with us or join us for dinner and drinks, where you'll be transported south of the border by our strolling mariachis.
Bazaar del Mundo Restaurant Group Mariachi Schedule
Casa de Pico
Thursday-Sunday: mariachi band 5:30-9:30 p.m.
Casa Guadalajara
Thursday-Sunday: mariachi band 6-9 p.m.
Casa Sol y Mar
Thursday-Sunday: mariachi band 5-9 p.m.
Casa de Bandini
Wednesday-Thursday & Sunday: mariachi band 6-9 p.m.
*For more information about mariachi music, click here.