Archive for
January, 2020
0
It's 2020 and Diane Powers' iconic Casa Guadalajara in Old Town is revamping its Happy Hour offerings with a brand-new menu. Famous for its traditional and contemporary Mexican cuisine inspired by the regional villages of Mexico, the new menu features a mix of classic favorites and original creations.
The Happy Hour menu is available in Casa Guadalajara's Cantina, Monday-Friday from 4-7 p.m. with purchase of a beverage. Dishes include: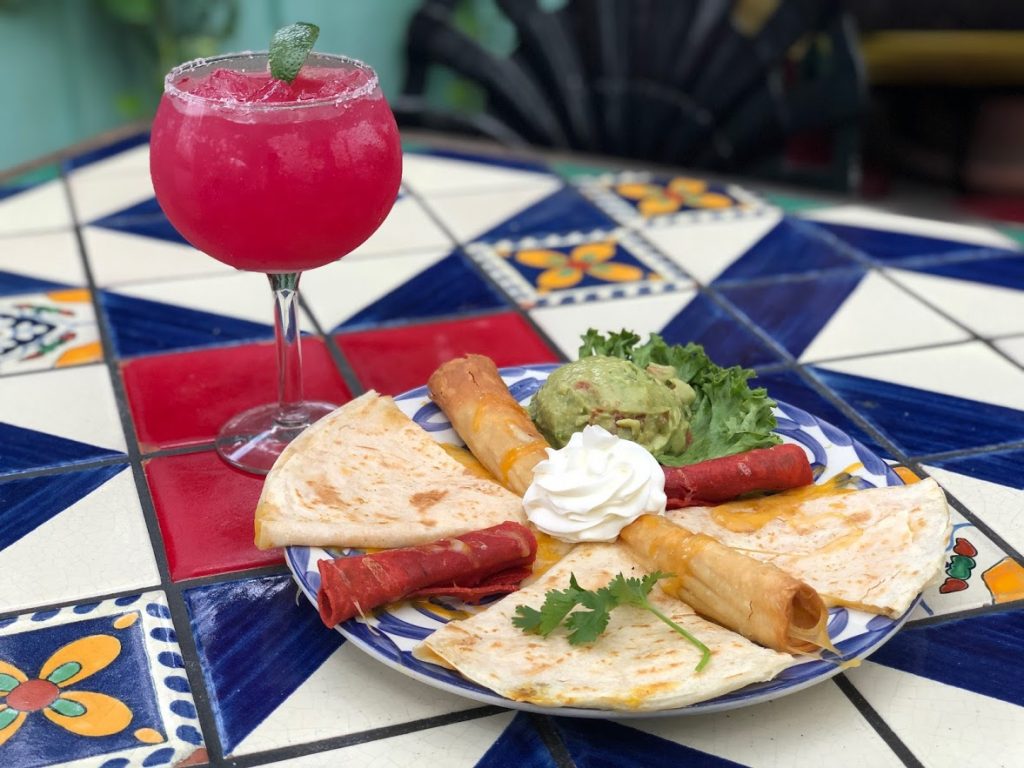 Cantina Appetizer Platter: Two crispy chipotle chicken taquitos, two quesadilla slices and two chicken flautas, paired with two mini scoops of sour cream and guacamole for $4.
Chipotle Chicken Taquitos: Pulled chicken in a chipotle tortilla, deep fried and topped with melted cheese, served with guacamole, sour cream and salsa for $6.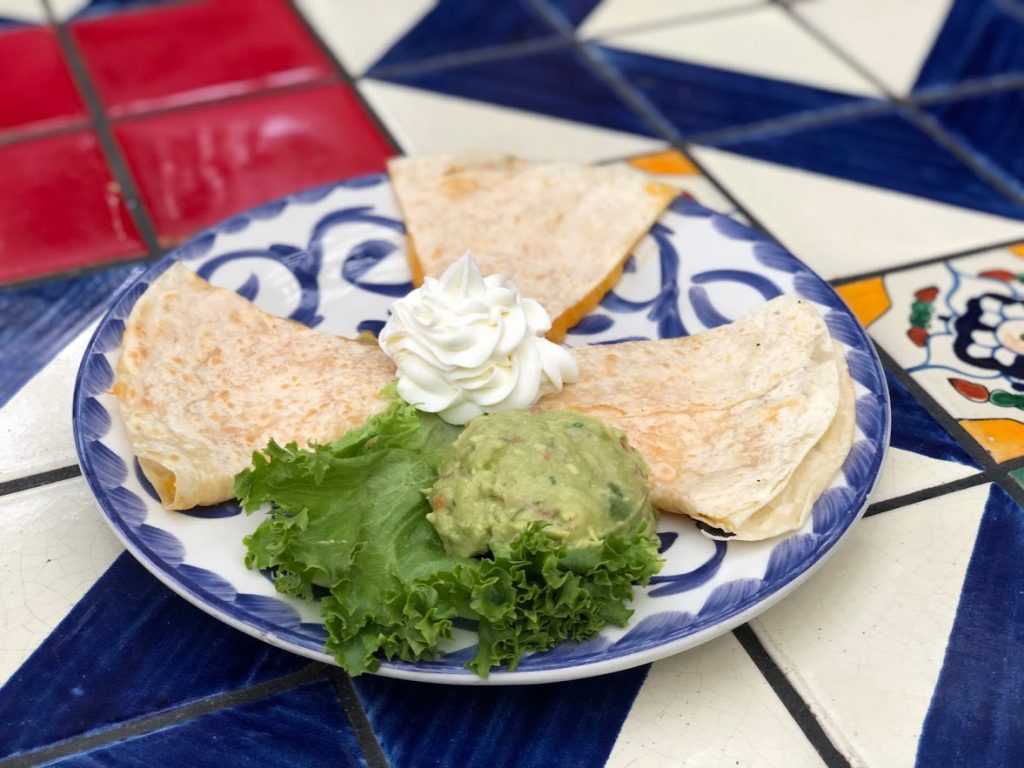 Cheese Quesadilla: A flour tortilla grilled with melted cheese and served with guacamole and sour cream for $4. Add chicken or beef for an additional $2.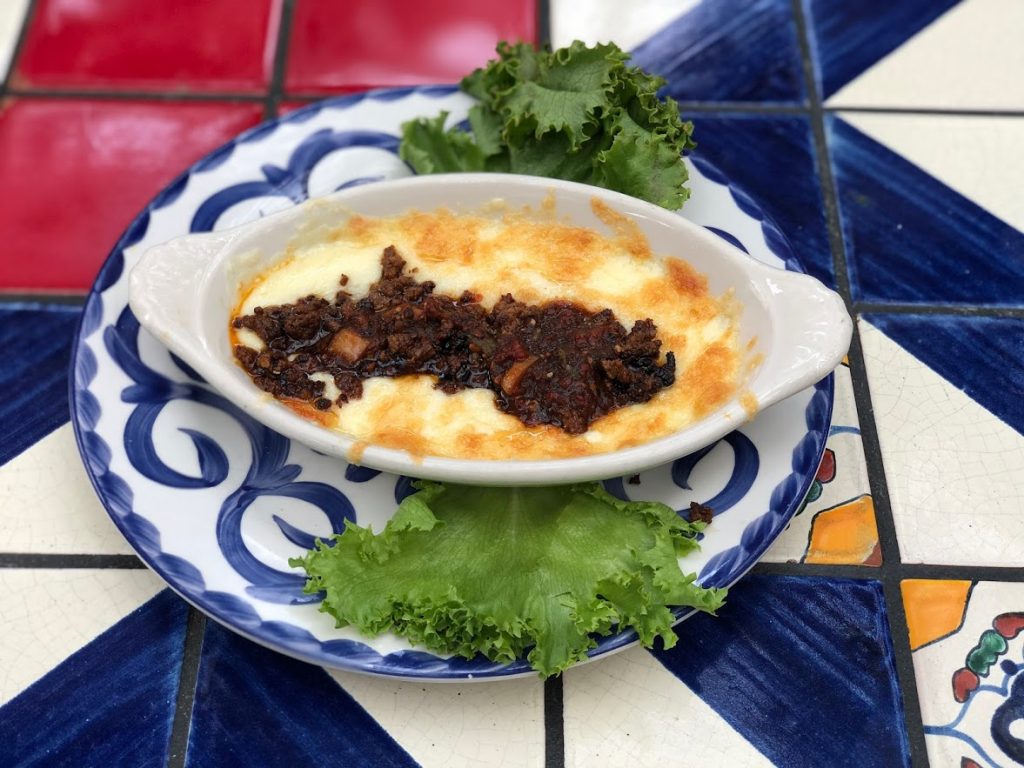 Queso Fundido con Chorizo: Melted jack cheese topped with spicy beef chorizo and served with fresh, handmade tortillas for $6.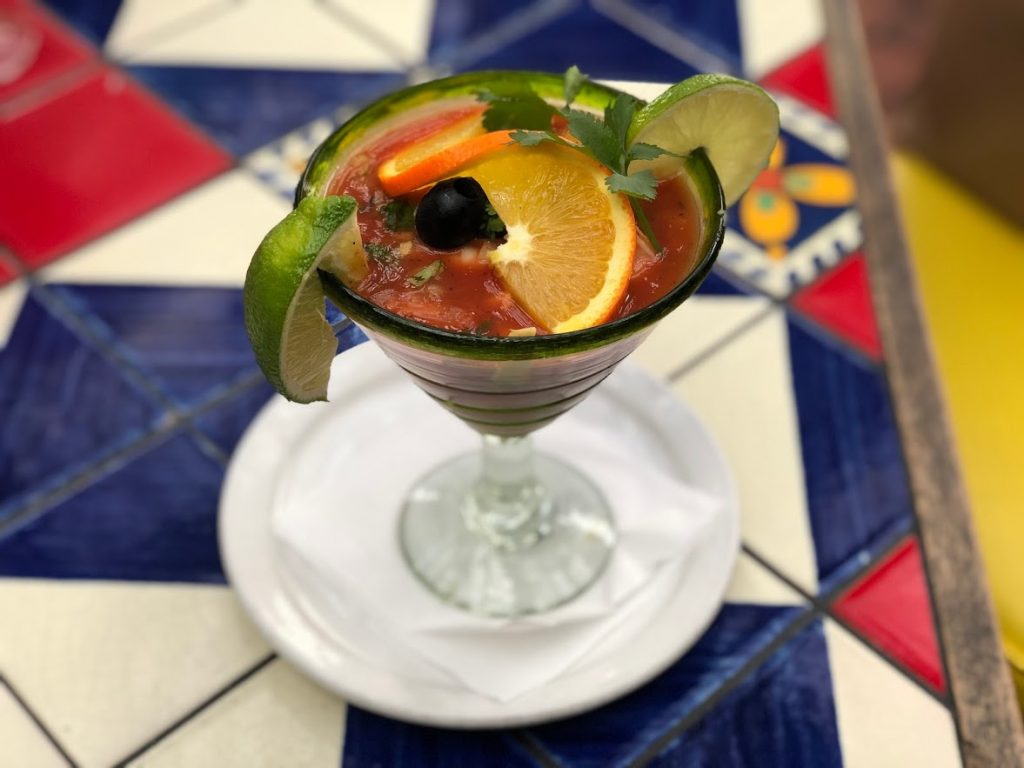 Mexican Shrimp Cocktail: Large shrimp, chunks of avocado, cucumbers, celery and onion served in a mildly spicy cocktail sauce for $8.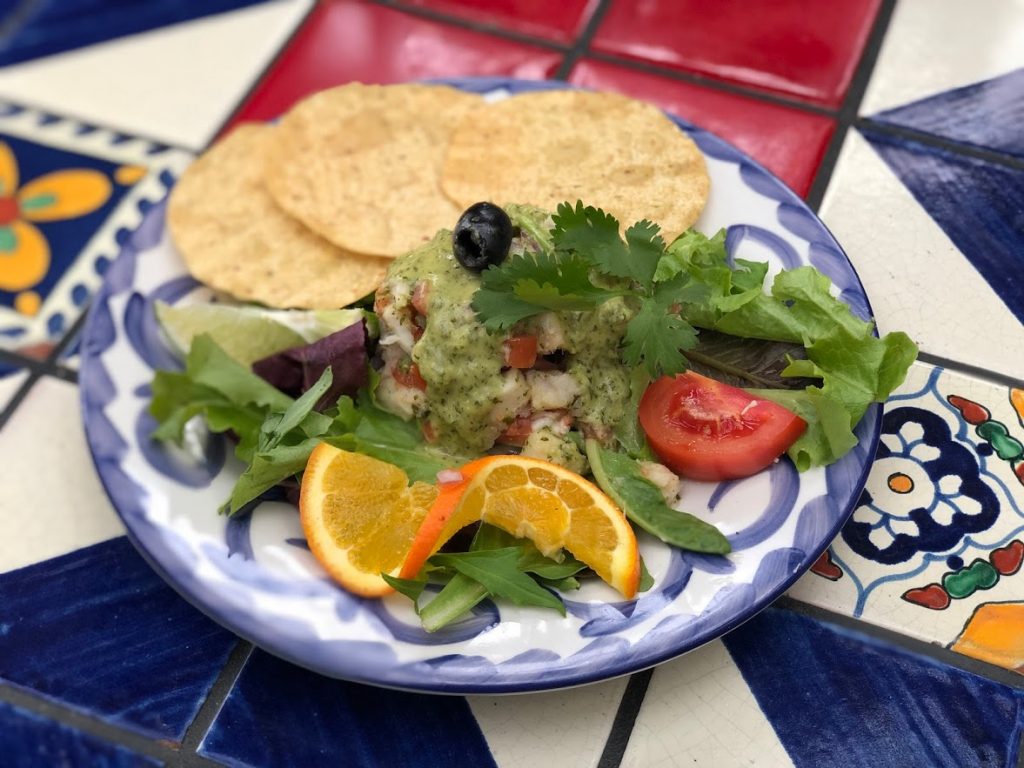 Ceviche Campechano Duran: Named after Casa Guadalajara's beloved chef, this dish features citrus marinated shrimp and fish with chopped tomato, cilantro, onion, cucumbers and avocado with a bit of serrano peppers, served with crispy corn tostaditas for $8.
"With delicious mixed drinks and margaritas that come in a variety of flavors, Casa Guadalajara's Happy Hour is known as one of the best in Old Town," said Casa Guadalajara owner Diane Powers. "We're excited to introduce this new menu and invite everyone to come fiesta with us!"
0
San Diego Restaurant Week is back from January 19-26! Join us for a week of delicious dishes and discounts. Check out our special lunch and dinner menus below.