Dine with Us on Small Business Saturday, Nov. 30
On the busiest shopping weekend of the year, American Express is reminding us to shop and dine locally with its Small Business Saturday campaign.
While you're out-and-about in Old Town enjoying the sales, join us at Casa Guadalajara for a shopping-break. Sip on a frosty margarita, nibble on the Antojitos Platter and indulge in the Carne Asada Tampiqueña – and when you do, know that you are supporting a local business in your community.
Don't forget to go next door to Bazaar del Mundo, where you can browse their collection of handcrafted artisan jewelry, home accessories and collectibles from all around the world, creative fashion, arts and crafts, hundreds of cookbooks and whimsical ornaments in all different styles and colors to adorn your Christmas tree!
Small Business Saturday is a national campaign that rewards American Express users when they shop and dine at local businesses, making a contribution back to their communities. AmEx users who have pre-registered their card, will receive a credit back on their statement. For more info about the campaign, visit: www.smallbusinesssaturday.com.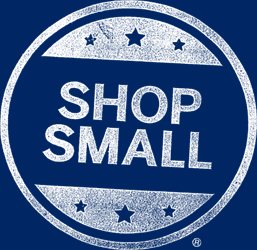 This site uses Akismet to reduce spam. Learn how your comment data is processed.