Archive for
July, 2019
0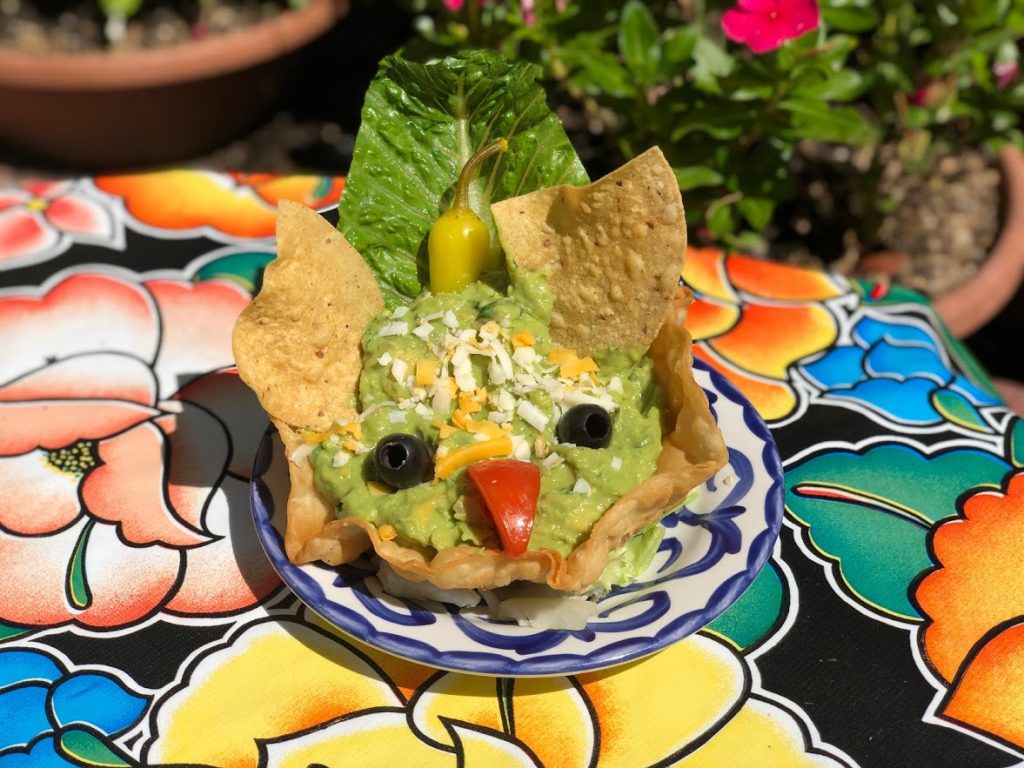 National Avocado Day is just around the corner and we're ready!
To share our excitement for this holiest of days, we are doing a National Avocado Day giveaway. Your challenge: Come up with your funniest and most creative avocado or guacamole puns for our caption contest.
Simply visit us on Facebook and caption our "famous" Concha de Guacamole for a chance to win a $50 gift certificate to Casa Guadalajara. The most creative entry will be selected as the winner on July 31 at 3 p.m.
*Limit one entry per person.
0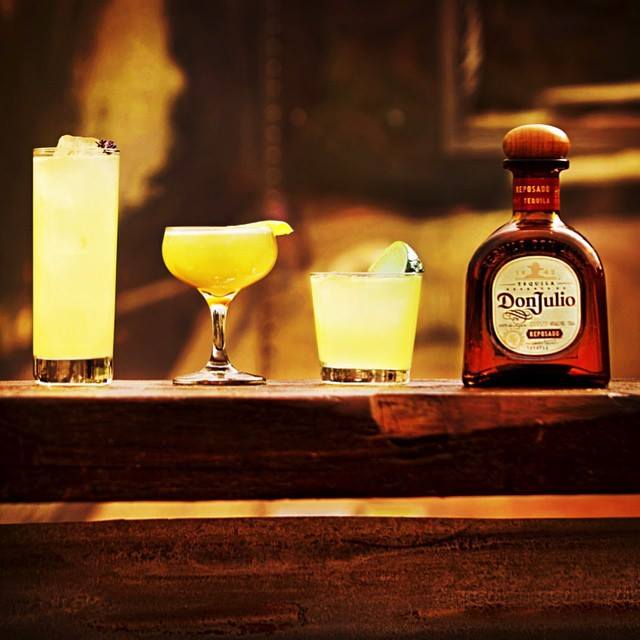 On Wednesday, July 24, Casa Guadalajara will celebrate National Tequila Day all day long with cocktails and shots featuring the entire line of Don Julio tequilas. These include favorites such as Don Julio Blanco, Don Julio Reposado, Don Julio Anejo, Don Julio Anejo 70th Anniversary and Don Julio 1942.
Customers can also enjoy the Don Julio 70th Anniversary Margarita, made with their 70th Anniversary Tequila, triple sec and premium sweet n' sour, and served with a shot of Grand Marnier on the side. $18.95 for a small and $22.95 for a medium.
Enjoy National Tequila Day and remember to please drink responsibly!